02.17.19


We're gearing up for andearly summer release of our next record. It's six songs long and about 22 minutes. John Golden, our mastering engineer, said "oh, this one sounds pretty different." That guy listens to music all day so if that's what sticks out in his mind after not listening to us for 5 years, you know there's something going on.

We're also happy to say that we'll be going back to Europe for six shows at the end of June. We were last there in 2008, when George Bush was president, ISIS was just a band that a lot of poeple liked and we were absolutely in awe of the fact that we could go to another continent and people would want to see us play. Only one of those things is still true.

This will be the first record we've done that's not going to be available on CD. It's crazy - there are so few people buying CDs any more; "Terra Nova" and "Black Madonna" never had any other physical format. And now we've got boxes and boxes of CDs where the record has sold out.

But there will not be any cassettes. That is just the dumbest format.

Justin's got the crazy idea to have all of our stuff transition into rack units and wheeled cabinets. Take a look at this new thing 2 x 15 we found on Craigslist. It sounds like mid-range death in bass form. Glorious.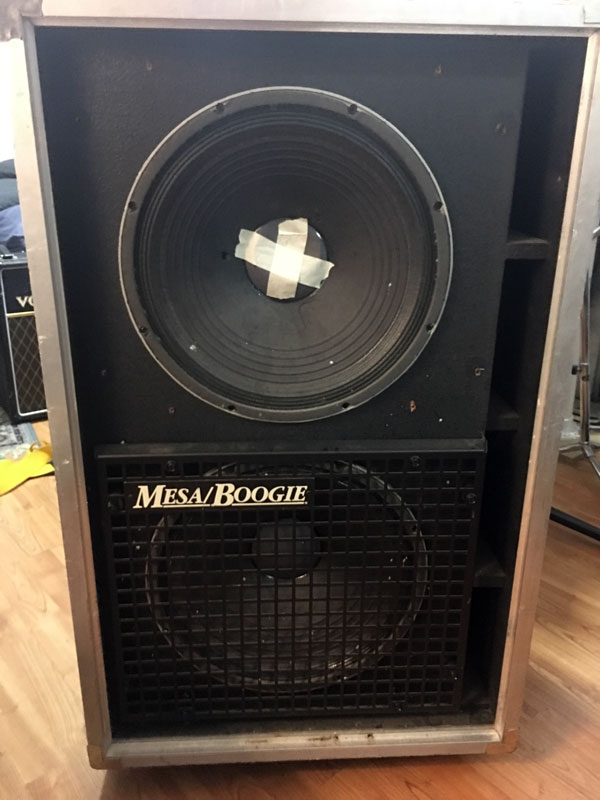 Here's the bass cabinet as purchased from a nice kid on Craigslist.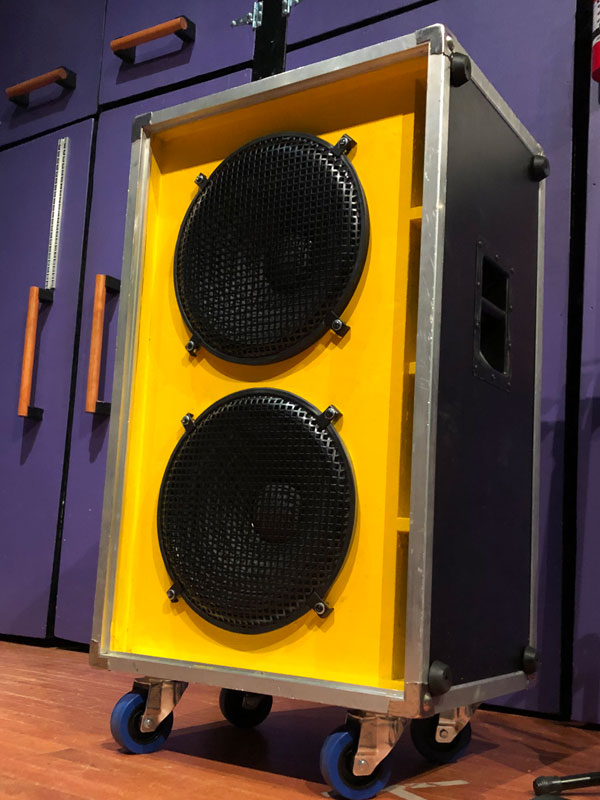 Same thing a few weeks later after Justin tricked it out. It sounds real mean.